Meet the LNCD!

 Pittsburgh March for Science 2017
Congratulations Assistant Professor Maria!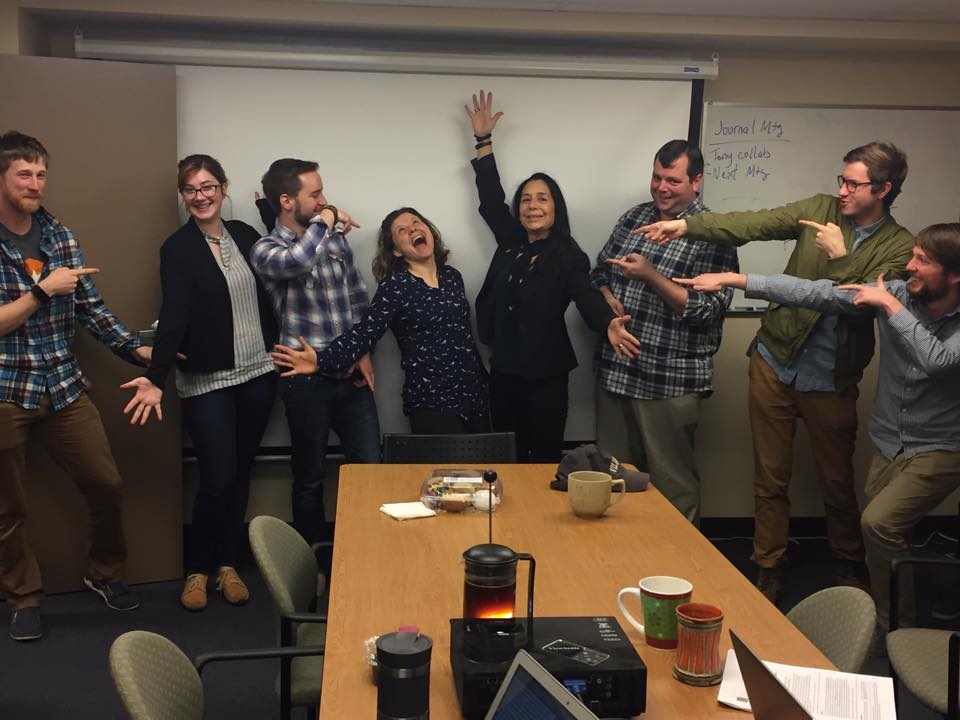 Congratulations Dr. Scott Marek, we will miss you!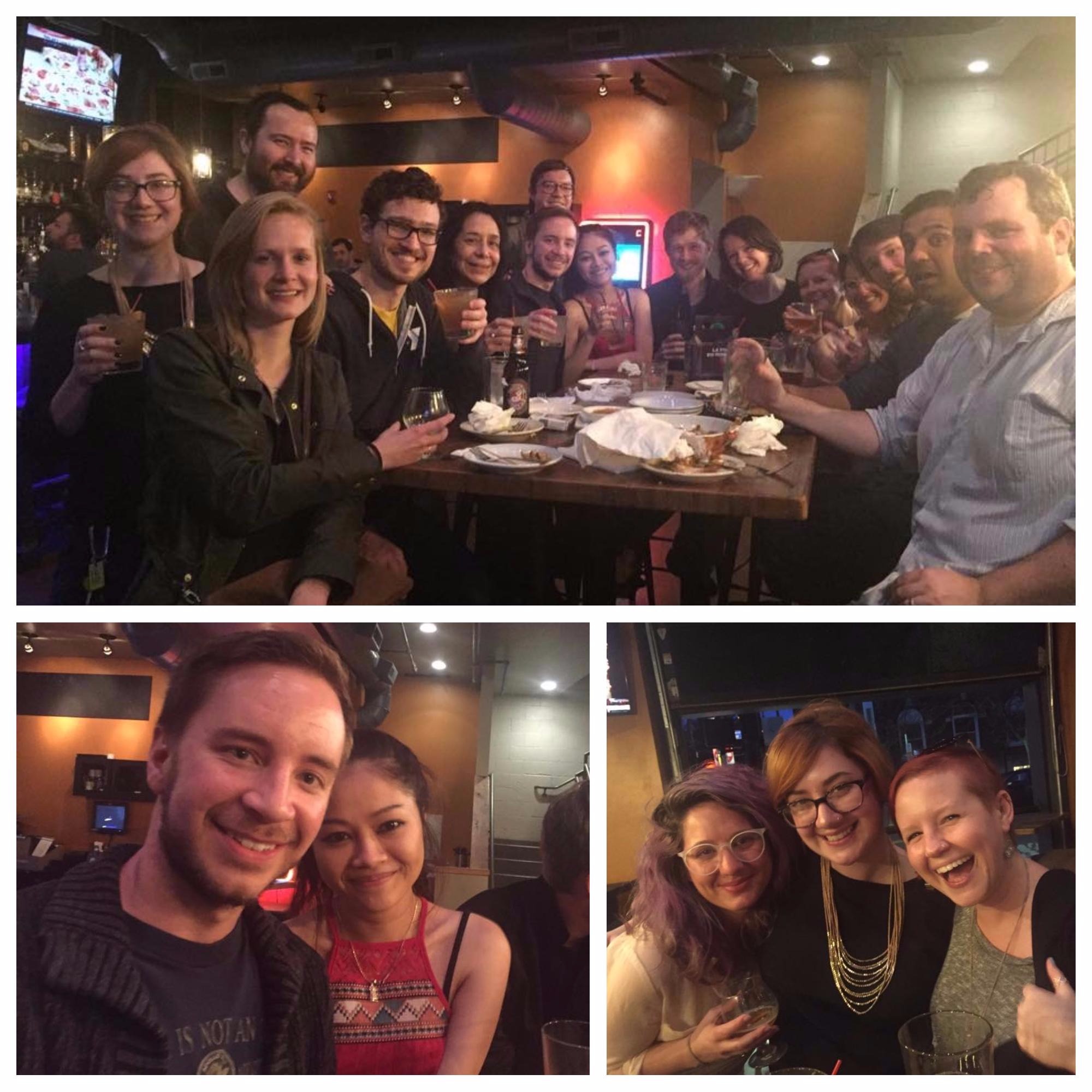 We are all very proud of our lab director, Dr. Beatriz Luna, for receiving an endowment from the Staunton Farm Foundation and becoming a Staunton Professor of Pediatrics and Psychiatry at the University of Pittsburgh School of Medicine!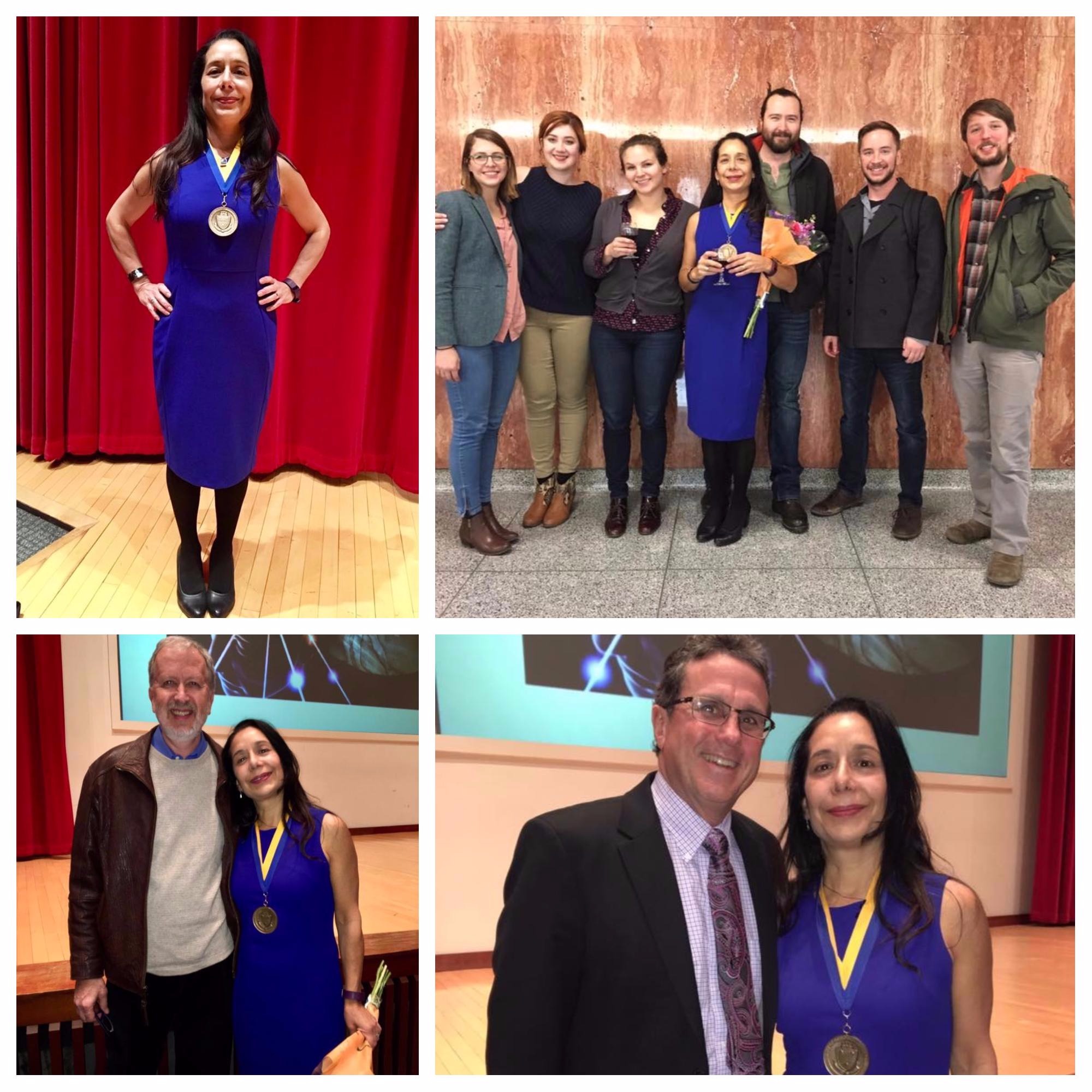 International Women's Day 2017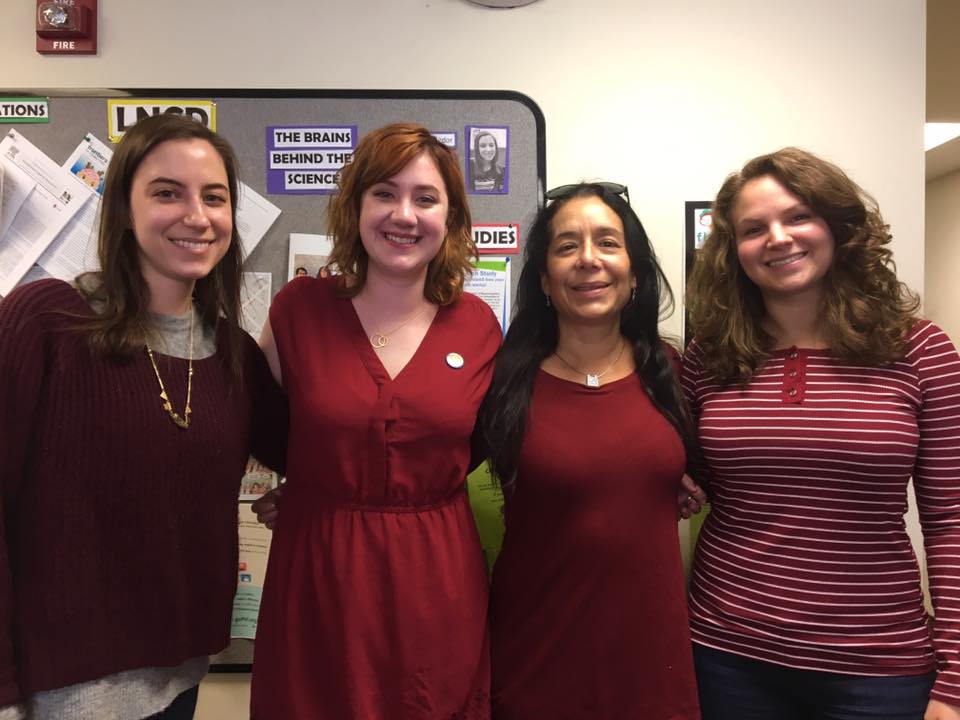 Halloween 2016
MR Imaging Retreat 2015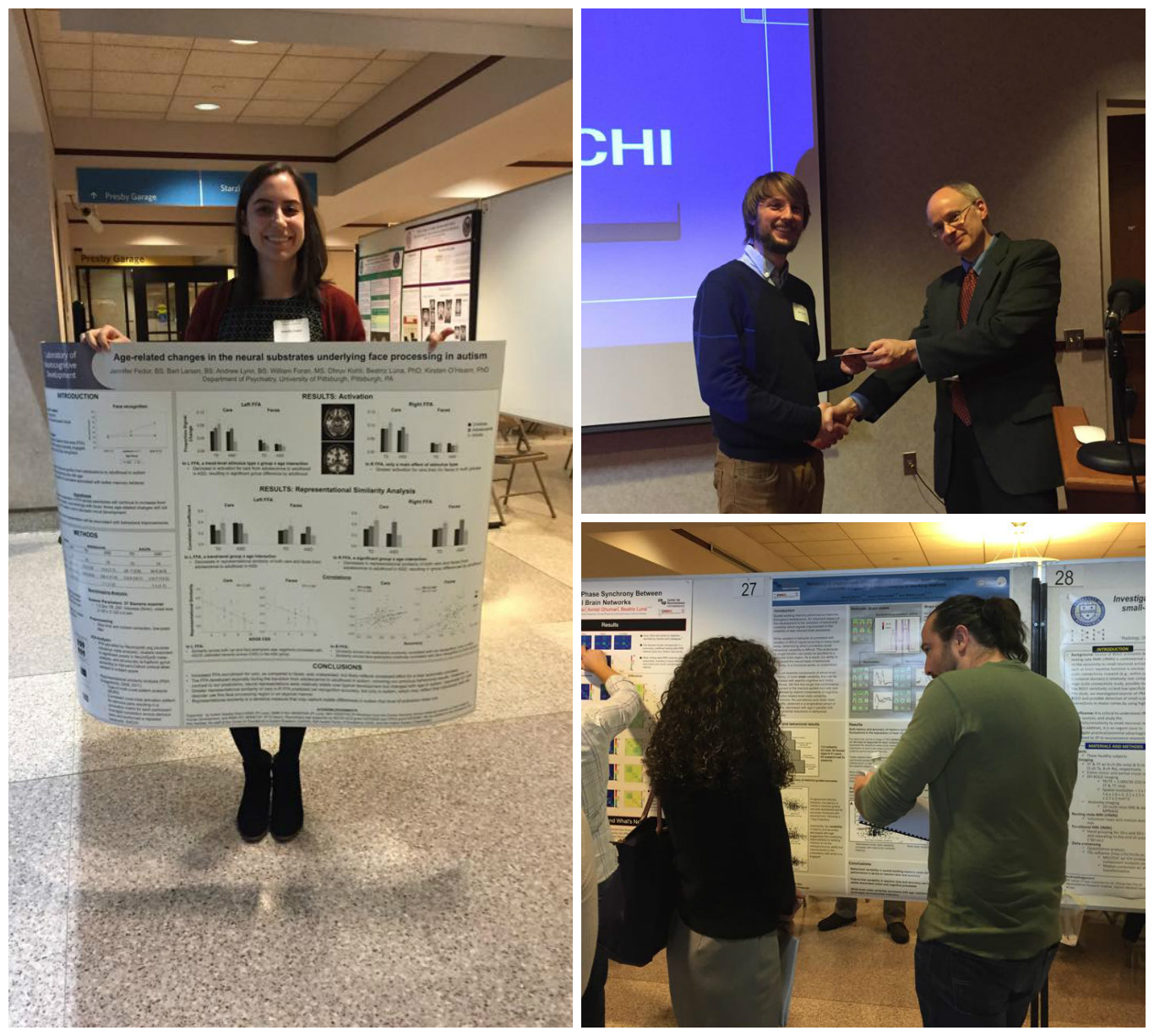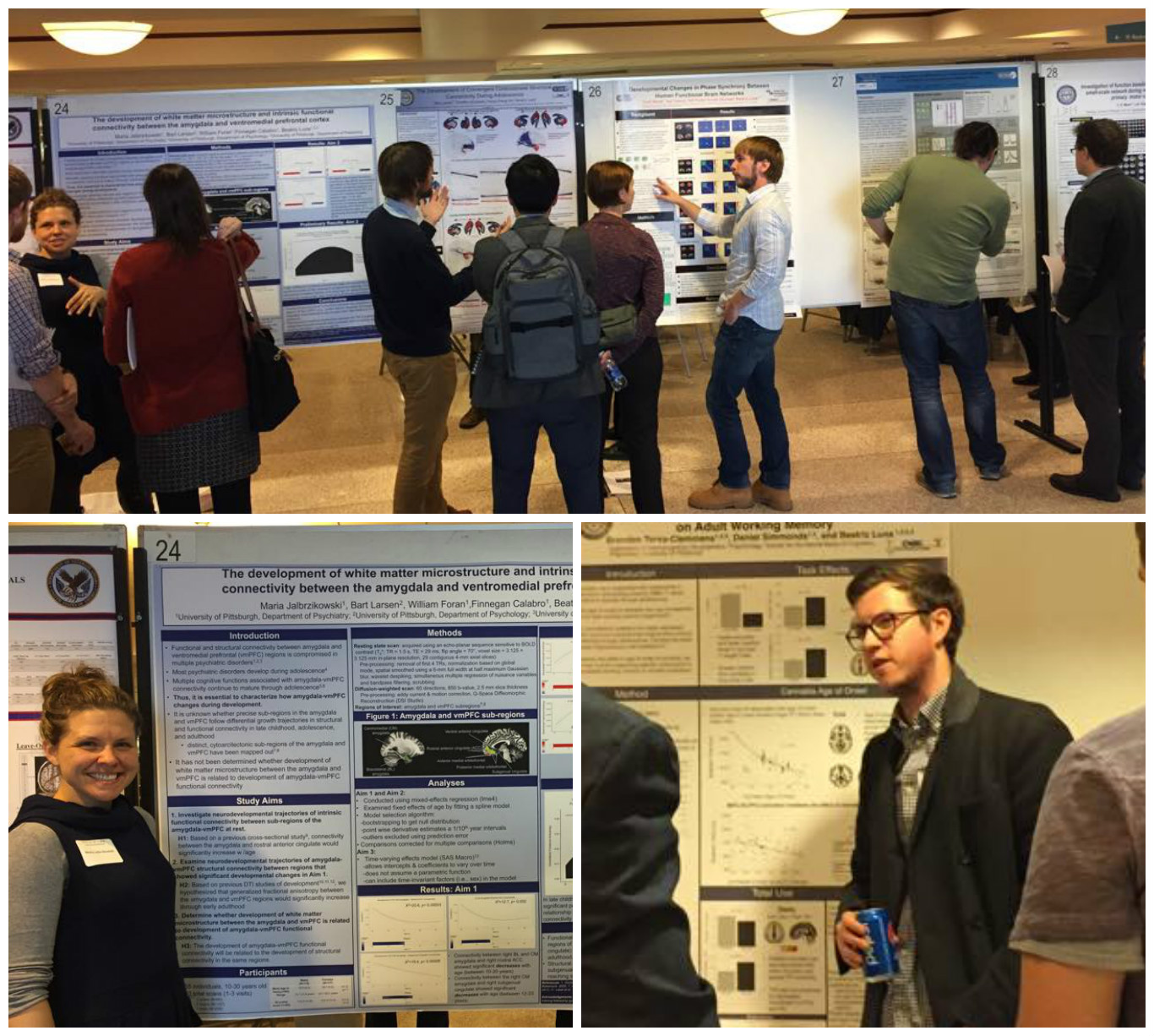 Halloween 2015
Lab Pirates Game


Halloween 2014

2012 Summer Lab Party
2012 Lab Group Shot