At the LNCD, we use multimodal neuroimaging, such as fMRI, DTI, MEG, and PET, to characterize neurocognitive development during adolescence. Our research focuses on the brain circuitry that allows for higher-order cognition, including networks for voluntary response suppression and spatial working memory.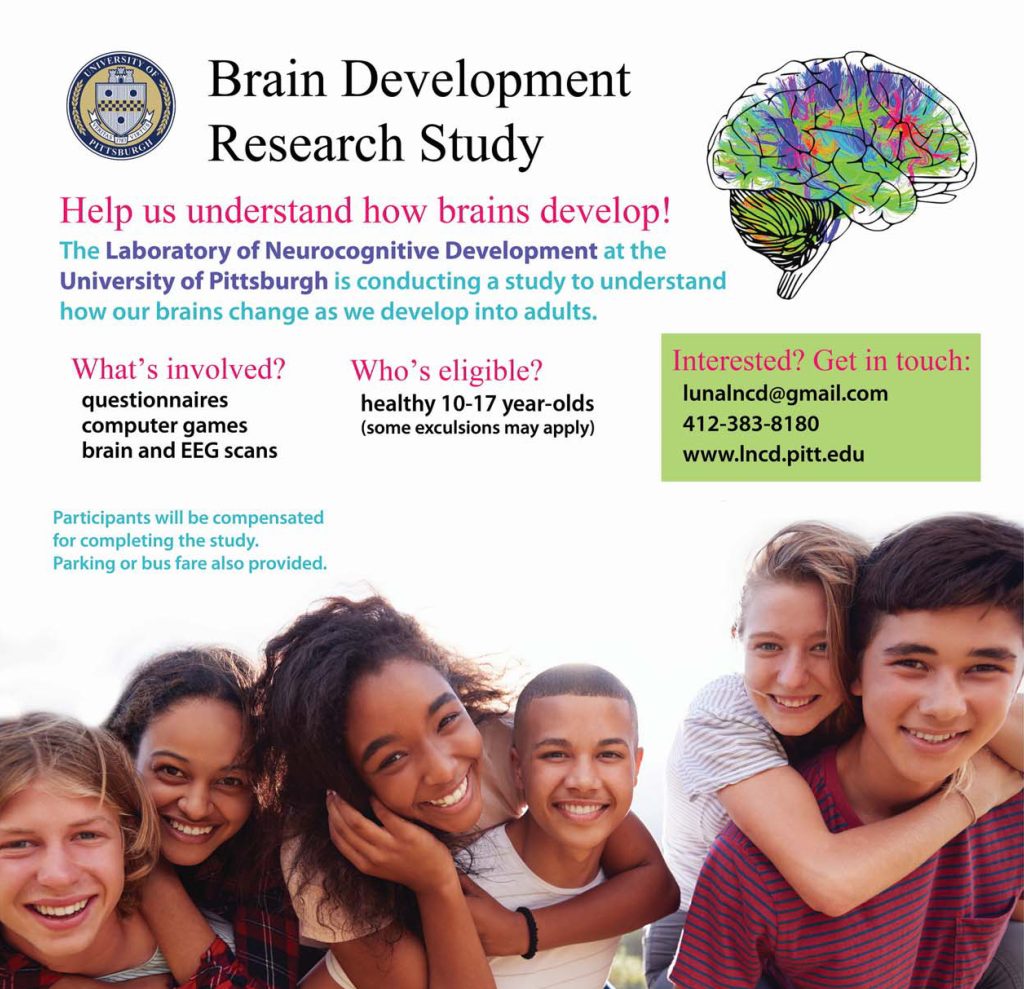 Check out our latest research!

>>>
Our Lab Director, Dr. Beatriz Luna, accepted a position as the Editor-in-Chief of Developmental Cognitive Neuroscience.
The journal publishes theoretical and research papers on cognitive brain development, from infancy through childhood and adolescence and into adulthood. It covers neurocognitive development and neurocognitive processing in both typical and atypical development, including social and affective aspects.
New faces!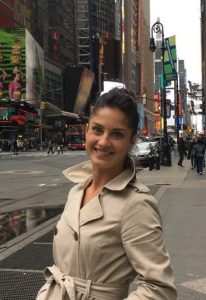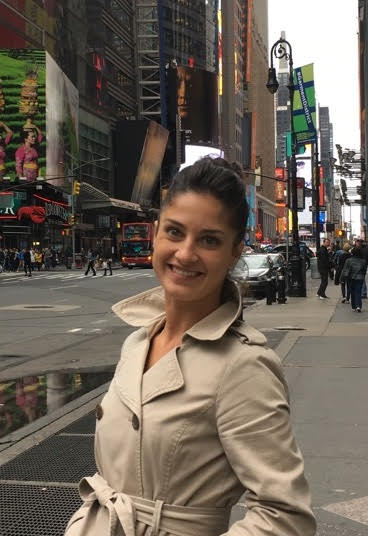 Post-doctoral researcher Ashley Parr has joined our lab from Canada! Her areas of focus are: understanding individual differences in the development of cognitive processes throughout adolescence; reward; dopamine; neuroimaging.
Would you like to be a part of the process of scientific discovery?
Participate in a study with the LNCD! We are currently recruiting healthy 10-17-year-olds. Learn more
>>>
We are now giving study participants photos of their own brains!
If you have received a photo of your brain, please share it on social media and tag us! (Fb: @LNCDfanclub or use #LNCD on Twitter and Instagram)