Director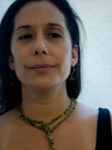 Beatriz Luna, PhD is the Staunton professor of Psychiatry and Pediatrics and Professor of Psychology at the University of Pittsburgh. She is the founder and Director of the Laboratory for Neurocognitive Development, and the founder and president of the Flux Society for Developmental Cognitive Neuroscience. Her research uses multimodal neuroimaging methods including: functional Magnetic Resonance Imaging (fMRI), Diffusion Tensor Imaging (DTI), Magnetoencephalography (MEG), Positron Emission Tomography (PET) and Magnetic Resonance Spectroscopic Imaging (MRSI). Her findings have led to influential developmental models emphasizing the implications of specialization of different brain systems with regards to cognitive development.
Faculty
Maria Jalbrzikowski, PhD
Assistant Professor, Psychology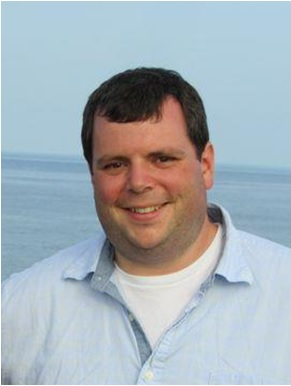 Finnegan Calabro, PhD
Research Instructor, Staff Scientist
Postdoctoral Fellows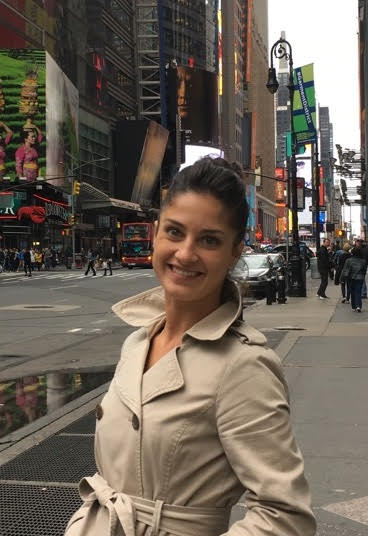 Ashley Parr, PhD
Understanding individual differences in the development of cognitive processes throughout adolescence; reward; dopamine; neuroimaging.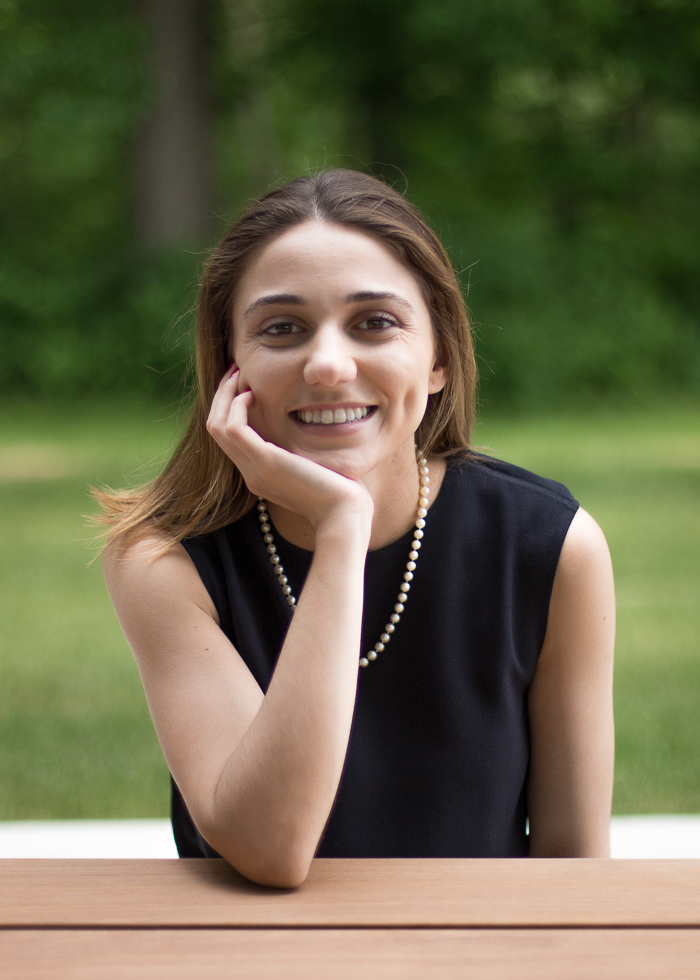 Laura Cabral, PhD
Understanding brain network development in relation to psychopathology; white matter; neuroimaging
Graduate Students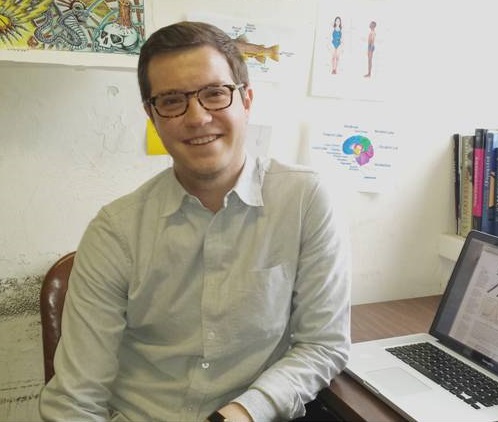 Brenden Tervo-Clemmens
Neurodevelopment of Externalizing Psychopathology; Psychiatric Comordbidity; Risk for Substance Use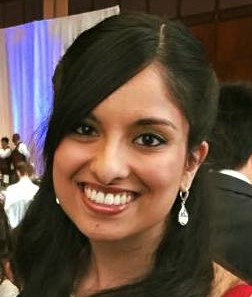 Orma Ravindranath
Influences of emotion on cognitive abilities; development of systems of emotion and cognitive control through adolescence; effect of puberty and hormonal changes on brain development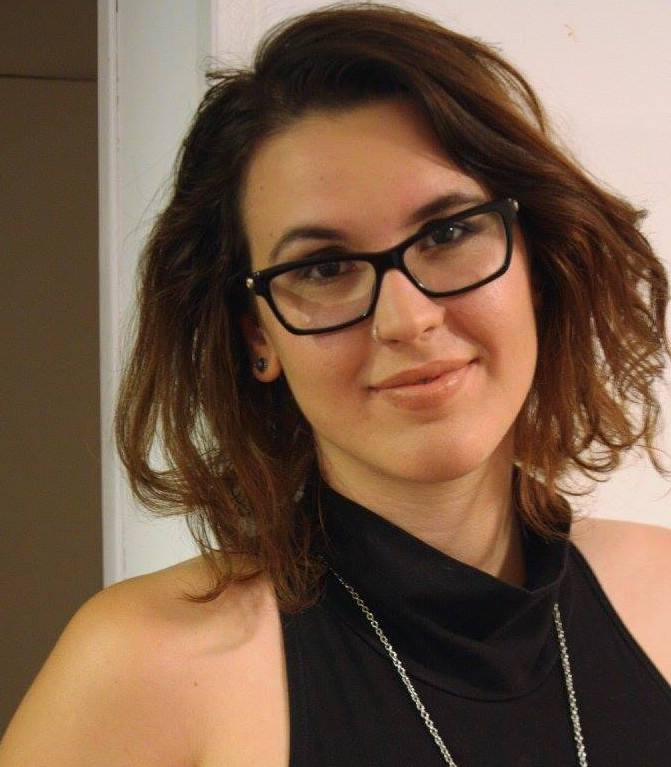 Maria Perica
Neural mechanisms underlying cognitive development through adolescence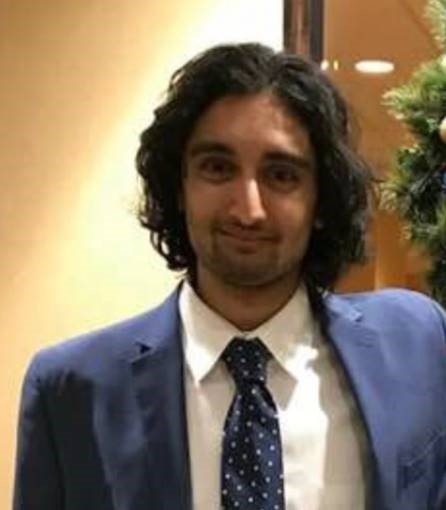 Amar Ojha
Neuroscience Graduate Rotation Student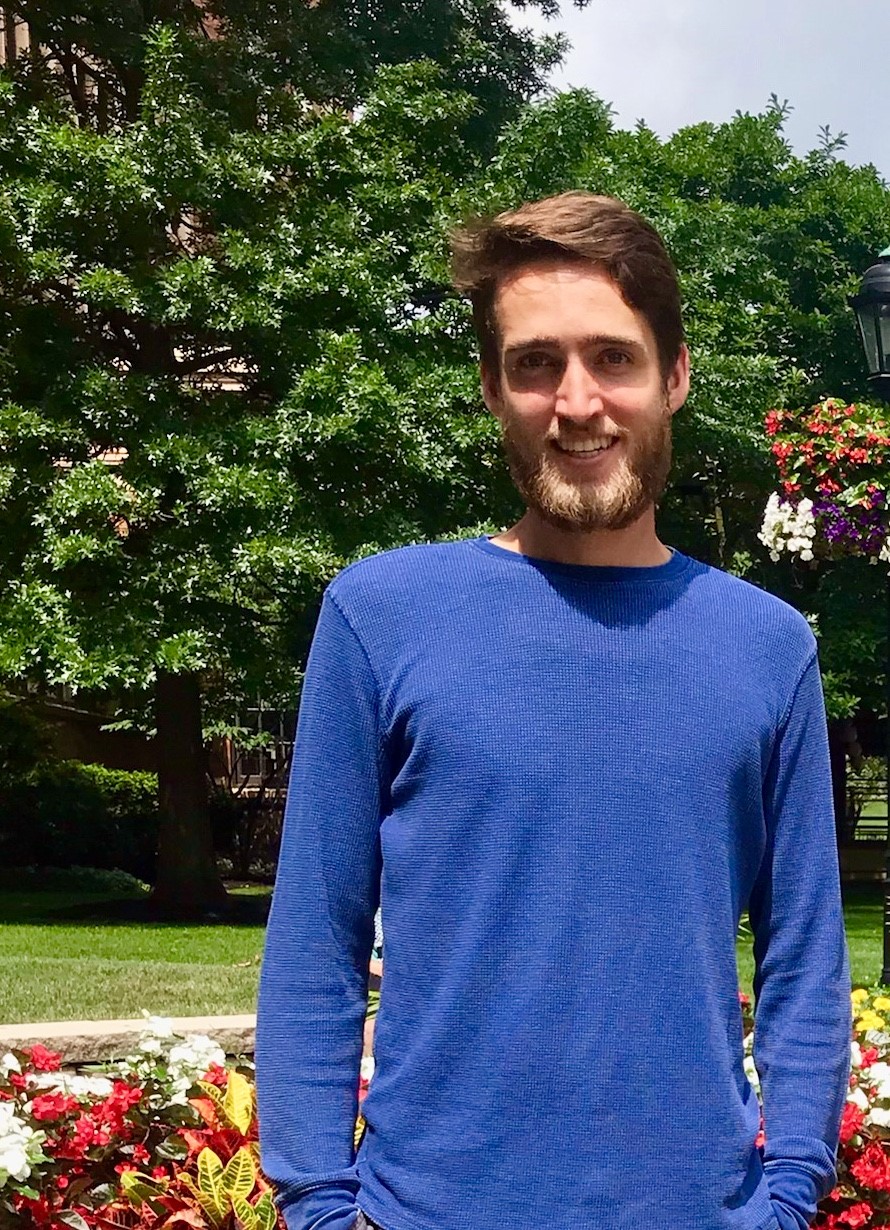 Sam Elliott
Clinical Psychology Graduate Student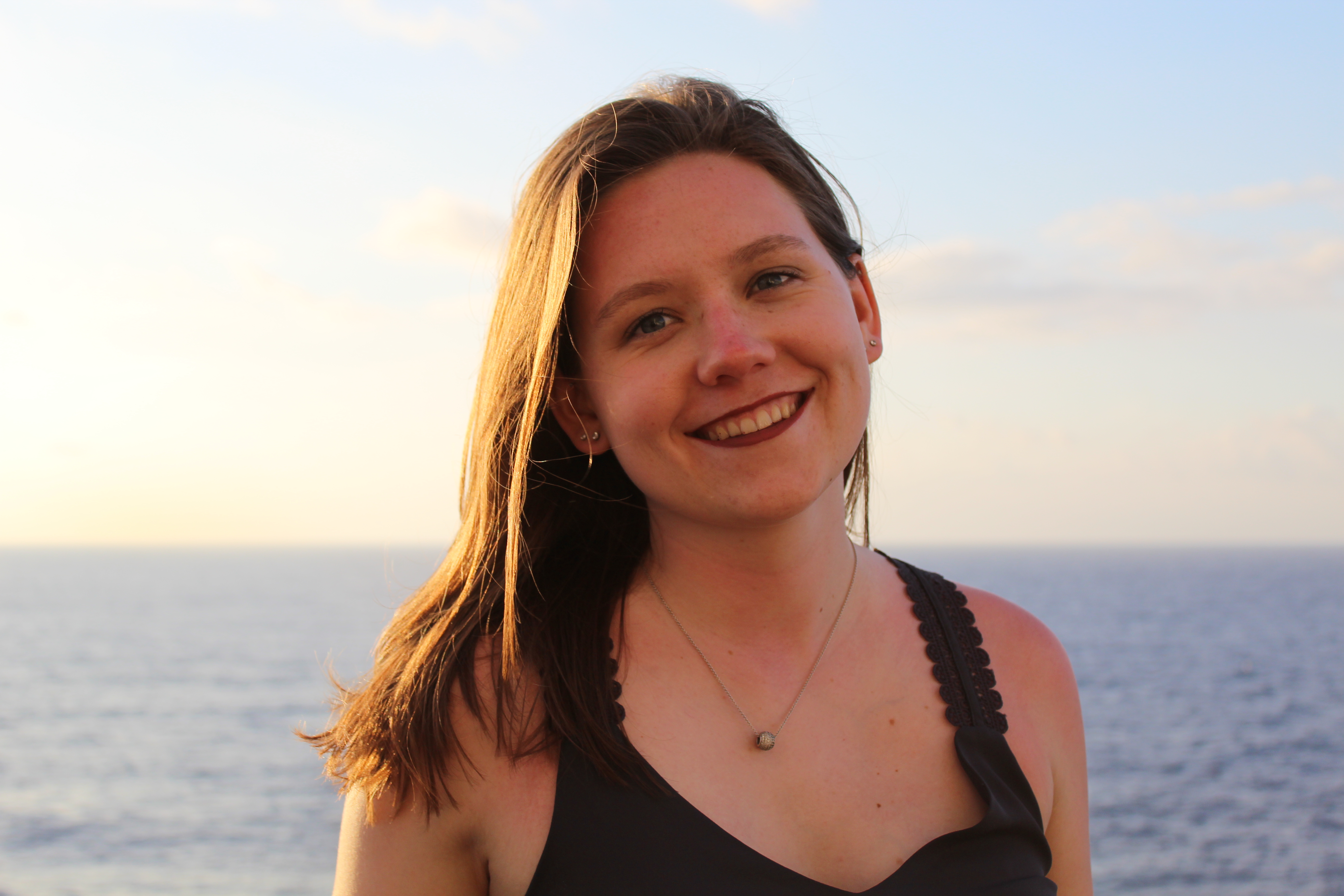 Shane McKeon
Bioengineering Graduate Student Researcher: neurocognitive development, neuroimaging of psychiatric disease, prediction modeling, diagnostic techniques
Research Staff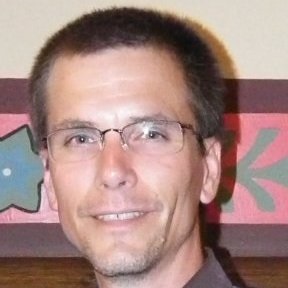 Nathan Rockcastle
Research Project Coordinator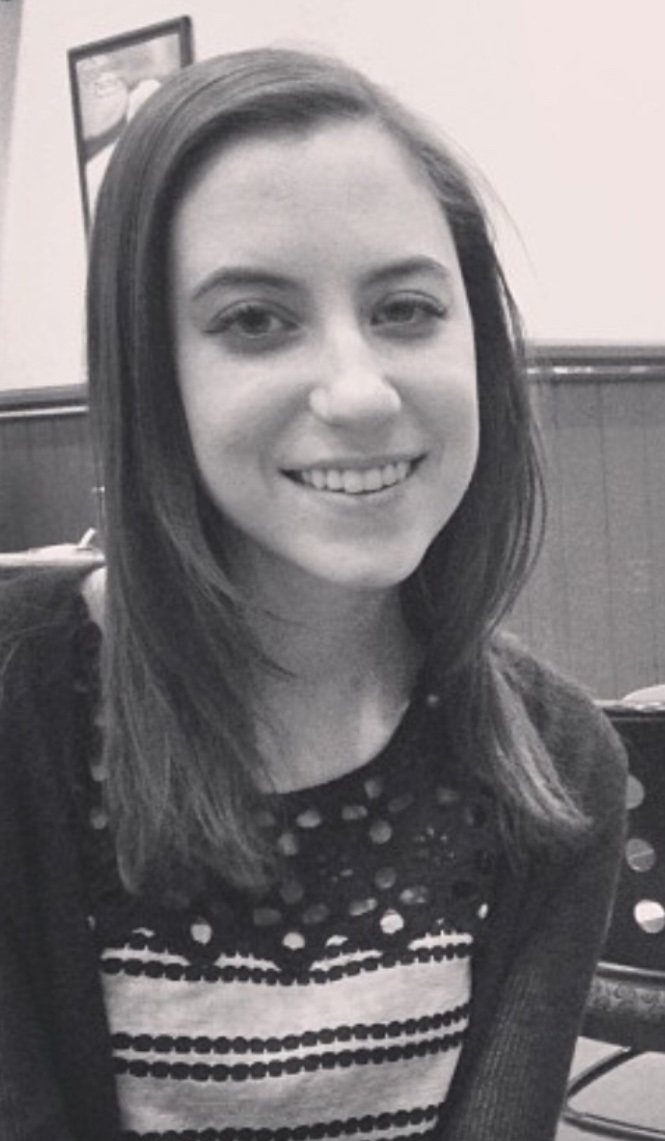 Jennifer Fedor
Research Specialist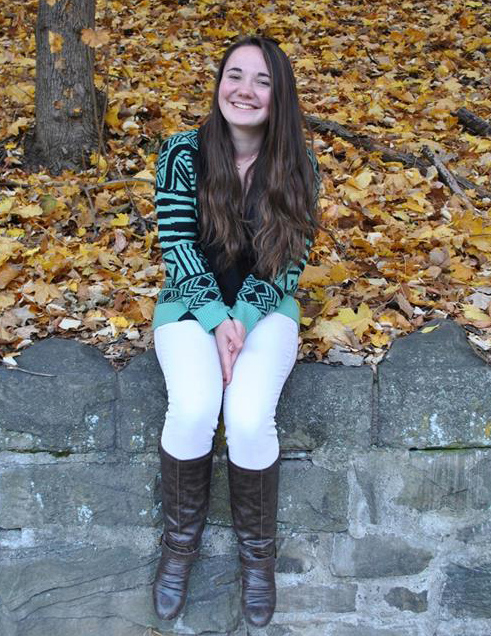 Laurie Thompson
Research Specialist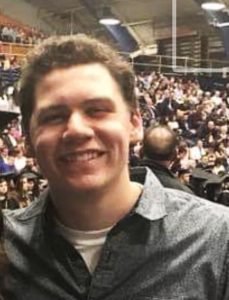 Matthew Missar
Research Specialist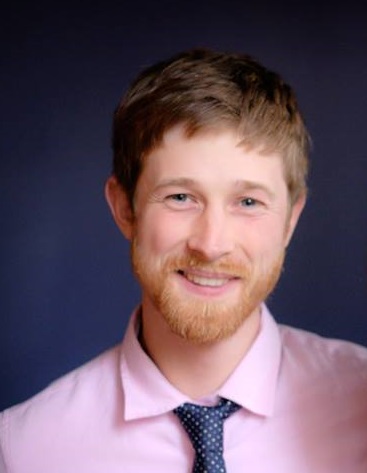 Will Foran
Data Coordinator/Analyst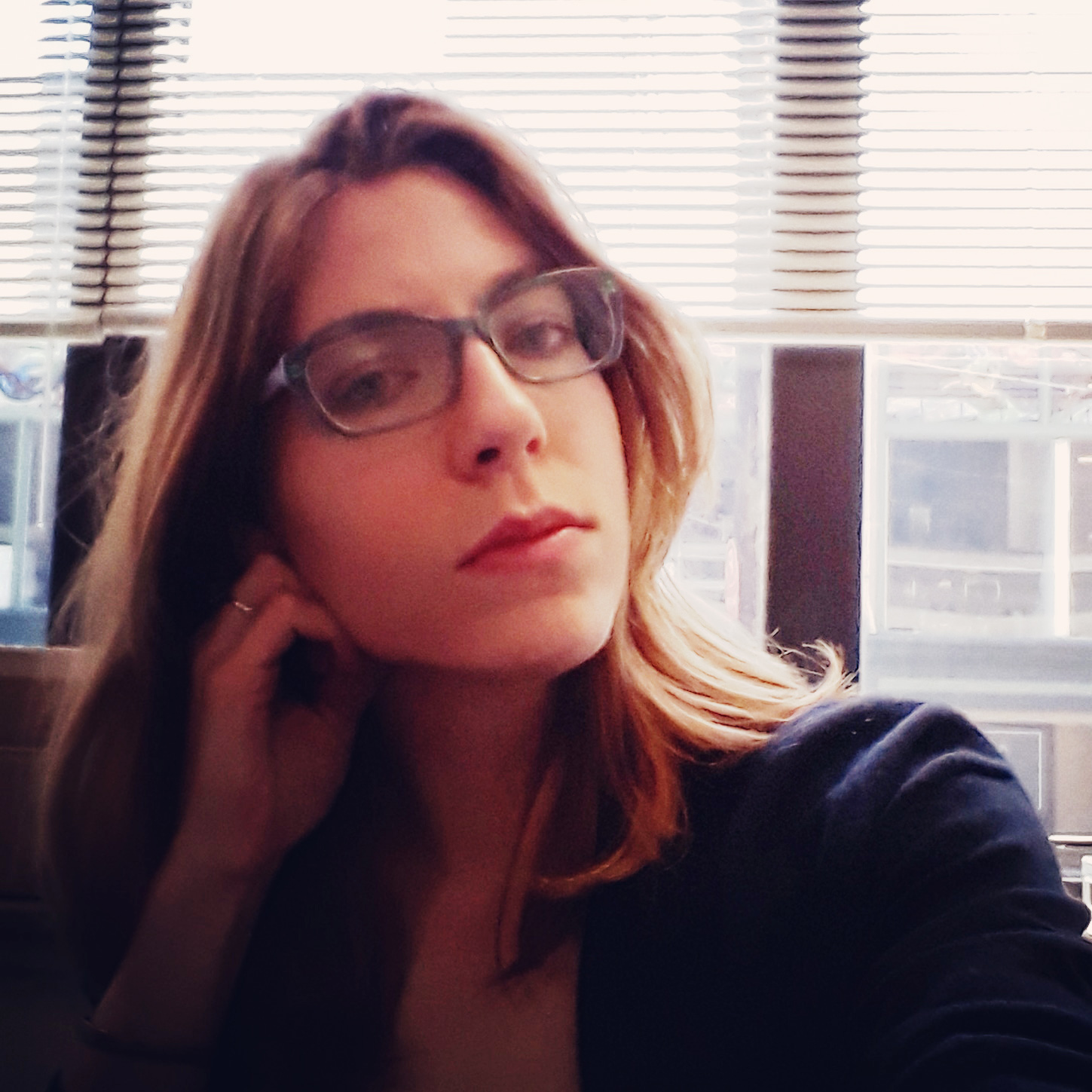 Anna Nelson
Assistant to the director
Alumni
Faculty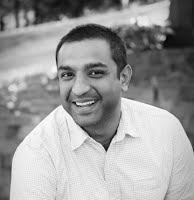 Vishnu "Deepu" Murty, PhD
Junior Faculty, now tenure-track Faculty at the Psychiatry Department of Temple University
Postdoctoral Fellows
Bart Larsen, PhD
Cognitive Neuroscience Graduate Student and Postdoctoral Fellow, now Postdoctoral Fellow at
The Psychiatric And Developmental Imaging Laboratory
at the University of Pennsylvania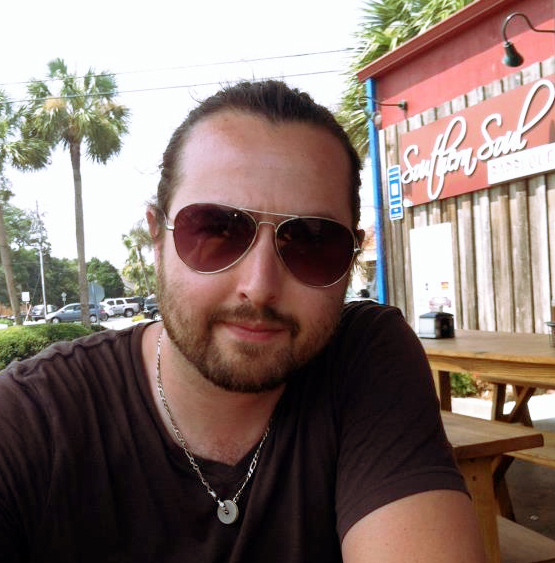 David Montez, PhD
Postdoctoral Fellow and University of Pittsburgh Graduate Student, now Postdoctoral Fellow at the
Dosenbach Lab
at the Washington University School of Medicine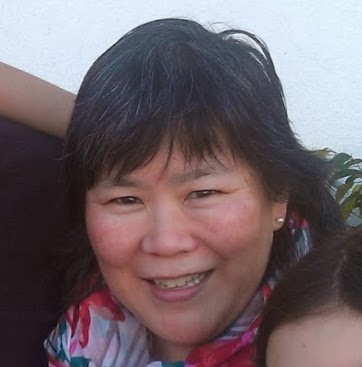 Miya Asato, MD
Postdoctoral Fellow, now Program Director, Neurodevelopmental Disabilities Residency Program, UPMC Children's Hospital of Pittsburgh;
Associate Director, Child Neurology Residency Program, UPMC Children's Hospital of Pittsburgh;
Professor, Pediatrics and Psychiatry, University of Pittsburgh School of Medicine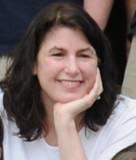 Kirsten O'Hearn, PhD
Postdoctoral Fellow, now Assistant Professor of Physiology and Pharmacology at Wake Forrest School of Medicine
Michael Hallquist, PhD
Postdoctoral Fellow, now Assistant Professor of Psychology, Penn State University
David Paulsen, PhD
Postdoctoral Fellow, now Data Scientist at Prosper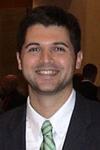 Chuck Geier, PhD
Postdoctoral Fellow and University of Pittsburgh Cognitive Psychology Grad Student, now Associate Professor of Human Development and Family Studies at Penn State, Director of
the Geier Lab for Developmental Cognitive Neuroscience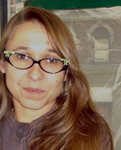 Katerina Velanova, PhD
Assistant Professor of Psychiatry
Science Writer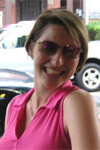 Suzy Scherf, PhD
Assistant Professor of Psychology, Penn State
Graduate Students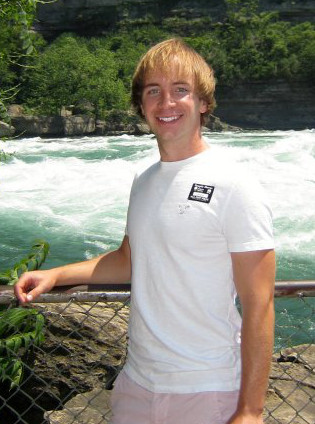 Scott Marek, PhD
University of Pittsburgh Neuroscience Graduate Student, now Postdoctoral Fellow at the
Dosenbach Lab
at the Washington University School of Medicine
Daniel Simmonds, MD, PhD
University of Pittsburgh Neuroscience Graduate Student, now Pediatric Resident at the University of Maryland Medical Center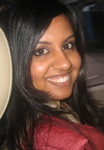 Aarthi Padmanabhan
University of Pittsburgh Cognitive Psychology Grad Student, now Postdoctoral Fellow at Stanford University Cognitive and Systems Neuroscience Laboratory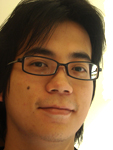 Kai Hwang
University of Pittsburgh Cognitive Psychology Grad Student, now Lab Director of the
Hwang Lab
and
Assistant Professor of Psychological and Brain Sciences at the Iowa Neuroscience Institute, The University of Iowa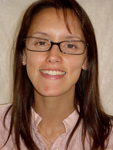 Sarah Ordaz, PhD
University of Pittsburgh Clinical Psychology Grad Student, now Licensed Psychologist, Assessment Clinic Lead with the Pacific Anxiety Group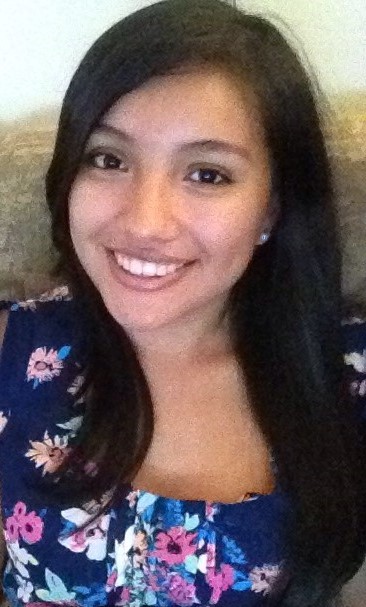 Ana Almeida Rojo
CNUP Predoctoral Fellow – Rotation Student, now on rotation with Dr. Yanhua Huang, University of Pittsburgh Psychiatry Department
Kevin Dowling
MD/PhD Student in the MSTP Program, now on second rotation

Jasmine Hect
MD/PhD Student in the MSTP Program, now on second rotation
Research Staff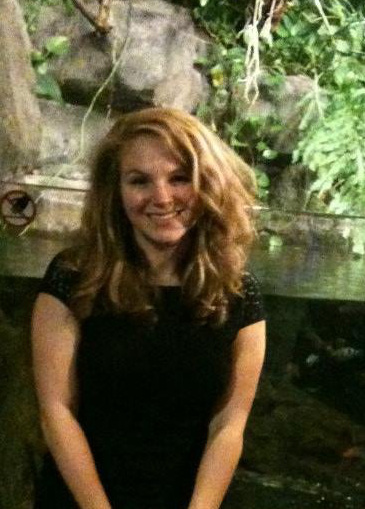 Julia Lekht
Research Specialist, now studying to become a physician assistant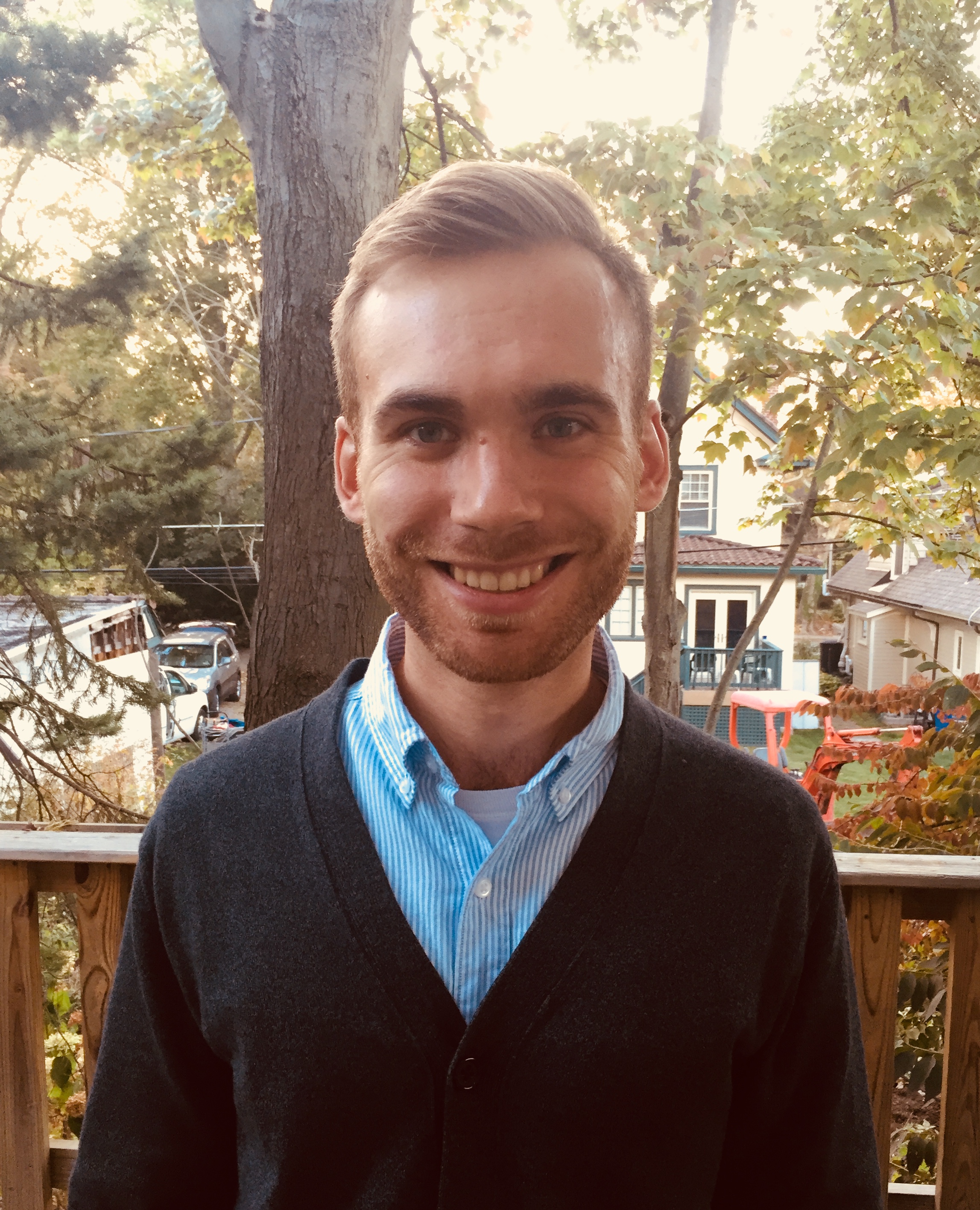 Kevin Seelaus
Research Assistant, now Graduate Student at Carnegie Mellon University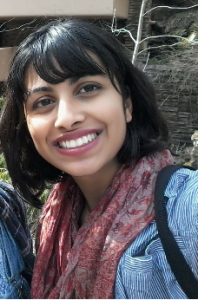 Michelle Mathew
Research Assistant
<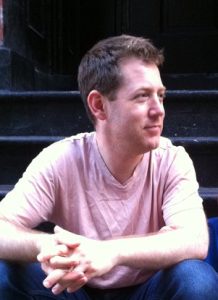 Elijah Merriam
Research Assistant, now Staff Scientist in the Section on Neurocircuitry of the NIMH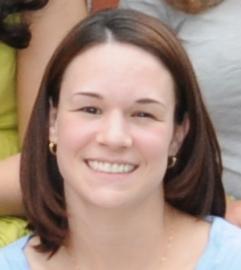 Melanie Wilds
Lab Manager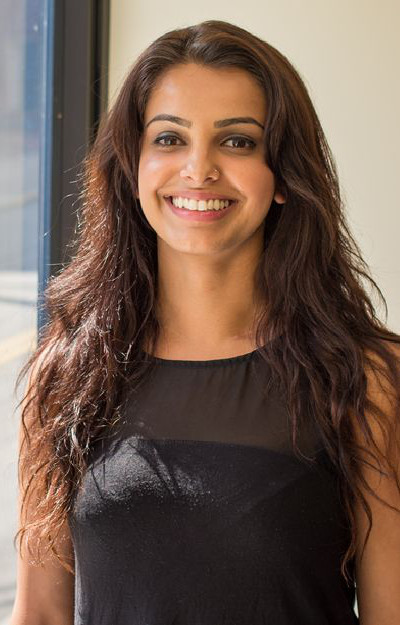 Rajpreet Chahal
Research Assistant, now Graduate Student Researcher, University of California, Davis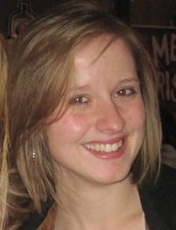 Melissa Resutko
Research Assistant, now Support/On-Boarding Analyst at Pacsoft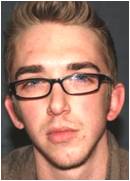 Andrew Lynn
Research Assistant, now Graduate Student Researcher at Developmental Cognitive Neuroscience Laboratory, Brown University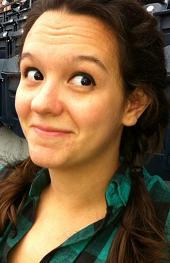 Emily Mente
Assistant to the Director, now Administrative Assistant at Winchester Thurston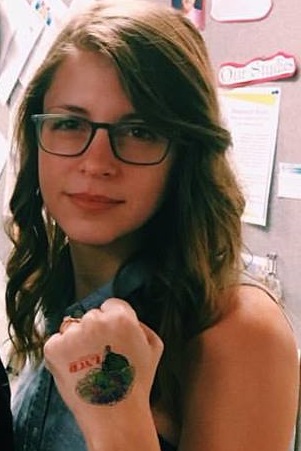 Jessica Graves
Research Assistant, now Research Specialist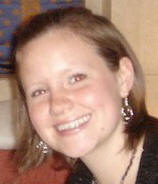 Catherine Wright, LSW
School-Based Brief Mobile Therapist at Wesley Spectrum Services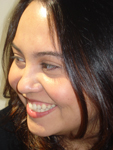 Natalie Nawarawong
Research Assistant, now Neuroscience Doctoral Program Graduate Student, Medical College of Wisconsin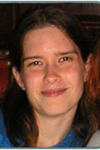 Krista Garver
Research Assistant, now Digital Content Manager and Co-Founder at Realize Content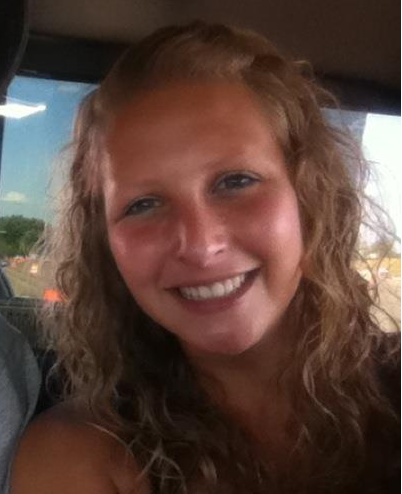 Laryssa Richards
Research Assistant, now in Medical School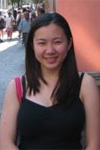 Ran Liu, PhD
Research Assistant, now Postdoctoral Research Fellow at Carnegie Mellon University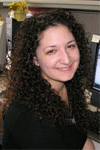 Theresa Teslovich Woo, PhD
Research Assistant, now Clinical Research Fellow, Washington DC VA Medical Center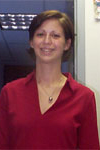 Trinity Urban
Research Assistant, now Product Manager for Precision Imaging Metrics at Massachusetts General Hospital